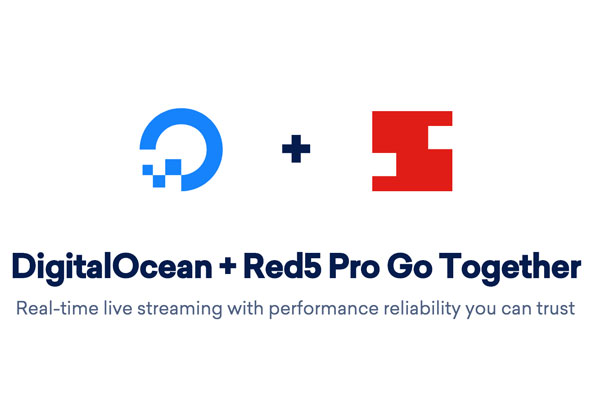 Who wants to save money? I know- you've heard that before. Just keep reading.
One of the biggest obstacles to live streaming is the sheer cost of data. Which brings us to an exciting solution:
We are officially a Strategic Partner with DigitalOcean!
So what does this mean for you?
It means real-time live streaming at scale coupled with performance, reliability you can trust, and a low price tag to match (1¢ per GB transfer!). Told you it was worth reading.
To make a splash with our new partnership we're joining forces with the DigitalOcean team at IBC in Amsterdam for five days of RED5 Pro + DO fun, and we'd love for you to join us!
---
Cruise the Canals of Amsterdam
Sunday, September 15, 6 to 8 pm
Join our happy hour cruise!
Light appetizers and beverages will be provided.
---
Too seasick for a cruise?
Come visit us at IBC.
Can't make it to IBC? No problem! We'd still love to chat. Schedule a time to talk.